Welcome to Market Suprem, S.L. website, where you can know each other better, you can see our product catalogue and place orders online if you already work with us. If you are not customer yet feel free to contact us via the online form, phone or email.
In 1991 we began the journey of Market Suprem S.L. until August 2015 called Multiprecio Sangonera, with the exclusive distribution of various national firms drugstore sector.
Since then, we have been diversifying products, creating own brands for national product and import. We have significantly increased our customer base throughout the national territory and part of Europe.
In Campos del Río, province of Murcia, our offices and warehouses are located in an area close to twenty thousand square meters, whit a team more than fifty people working to provide all kinds of products at the most competitive prices and attention to suit your needs.
With over twenty years in the market we are sure we can respond to their demands and expectations of business.
We offer a catalogue of more than five thousand products in constant rotation.
Among many others, these products correspond to categories such as stationery, Household, DIY, cleaning, Toys, Home Decoration and articles in general, as well as summer campaigns, christmas or back to school.
A sales force of more than 25 commercial agents, with a digital catalogue management system and orders on laptops and tablets make the response time and delivery in many cases less than 72 hours in Spain.
Thanks to our own direct import line, we can manage any type of particular item, not just the one for the multiproduct sector.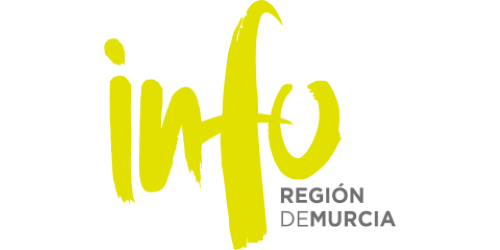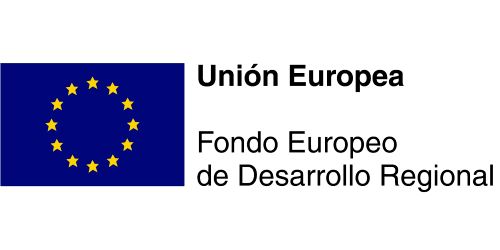 "A WAY TO MAKE EUROPE"
MARKET SUPREM, S.L. has the support of INFO through its Aid Program for Companies in the Region of Murcia to alleviate the effects of the COVID19 pandemic, COVID19 Zero Cost line, co-financed by Fondo Europeo de Desarrollo Regional (FEDER).