For years we have a design department. The goal is to differentiate ourselves from the competition with a better presentation of our products, giving them their own identity, both in the product itself and in its presentation and packaging.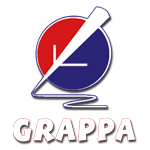 Grappa
Grappa gives identity to our most extensive collection, focused on writing instruments, paint, storage and archiving.
Offers a wide range of school supplies, office and general stationery.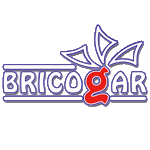 Bricogar
Identifies a wide variety of items such as tools, electrical equipment, signage, hardware, paint, and many more accessories and home accessories and DIY.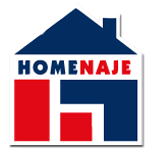 Homenaje
Homenaje focuses on household chores. Storage, cleaning, kitchen utensils, containers, cutlery, casting... are some groups of products showing this mark. His name is actually a pun, uniting Home and household.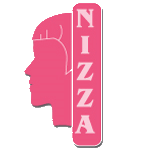 Nizza
Nizza as it reflects the logo was designed to related care and feminine beauty products. Examples include accessories makeup, hair, manicure, pedicure, etc. But also they have a place in the brand personal hygiene items and some bathroom accessories.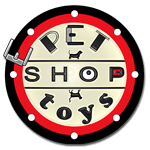 Pet Shop Toys
Under this name, markedly Anglo-Saxon, OFEC a wide variety of accessories for home, such as harnesses, leashes, collars, food bowls, toys, teethers, crib bedding, brushes pets, etc...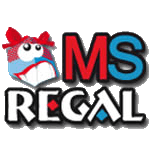 MS Regal
With the acronym of the company implied, this brand is for everything related to the details, gifts, accessories and accessories for submitting them. Gift boxes, bows, pompoms, ribbons and decorated bags are some examples of MS Regal.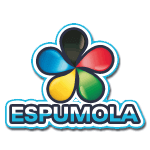 Espumola
Espumola represents a selection of items of summer, as well as some games and toys. Games like ludo, checkers, 3 in a row, goggles and water pistols can be found under this name.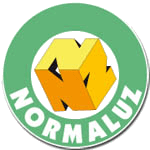 Normaluz
ESL bulbs and low consumption LED's of different powers, types and sizes are almost exclusively with the brand Normaluz.